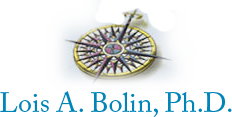 A name you can count on – A reputation you can trust
Writer / Speaker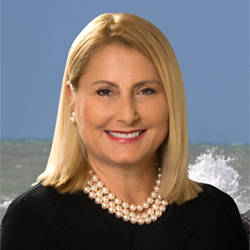 Professional Speaker
Dr. Bolin is known for her bottom-line results and her creative, dynamic, fun and thought provoking seminars and keynotes. Whether it is a full day program or a 30 minute speech, Dr. Bolin knows how to keep it moving, keep it meaningful and most all keep it fun. Write to Dr. Bolin for an informational or meeting planner's package.
Program Options
Generational Strategies
Communication
Cultural Change
Customer Service
Executive Coaching
Generational Marketing
Generational Differences
Leadership
Spirituality and Business
Performance Enhancement
Stress Management
Up Your Attitude Seminars
Women
---
Undercover Historian Tours and Talks
Each program is tailored to meet the needs of your group. Whether it is a talk at the museum talk, a Scavenger Hunt, an ECO excursion or a Stroll Around Historic Third Street, Dr. Bolin can help you make your meeting or party a true success.
Published Writer for Business Book Reviews and Local History: Florida Weekly; Naples Journal Business Magazine; NDN Business to Business; Historical Publication; Naples Illustrated; Naples Guide
In the past five years, Dr. Bo, as she is known to students and readers of her columns, has led the charge to see the value in local hisotry. Her columns in Florida Weekly, Naples Journal, Experience Naples and various publicaitons, has opened the community's eyes to the seeing more than just nice shops on 5th Avenue South and Third Street South – more than just a City Pier or City Docks – more that just a body of water that leads to the Gulf.
Every step we take a Calusa Indian, a Captian of Industry, a boat captain, and rum runner, also walked in these very places. Enjoy the links to the articles Dr. Bo has written over the years and share this magic with your friends and neighbors.