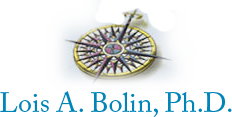 A name you can count on – A reputation you can trust
About Lois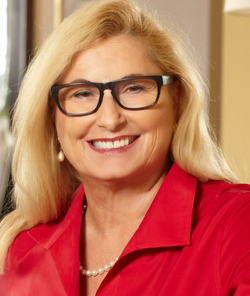 Lois A. Bolin, Ph.D., Naples Only REALTOR & DOCENT
A Name You Can Count On ~ A Reputation You Can Trust
Strategic Innovator, Community Steward and Old Naples Historian blends 33 years of business experience in profit and not for profit organizations with the love of community and local history to assist home owners, buyers and investors with encompassing services to smoothly move through the real estate transaction processes leaving time and energy for other things that Naples and life has to offer.
"Lois has a wonderful vision and the talent to produce the results that are needed in today's market. Her fresh approach and creative mind are a refreshing break from the mold."
R. Wells
2013 Woman of Achievement, America Association of University Women
2011 SWFL Power Players, Gulfshore Business magazine
2010 Business Players: People to Know, Florida Trend magazine
2008 Woman in History, ABWA Neapolitan
2004 Woman of Initiative, Community Foundation of Collier County
---
Accomplishments
Real Estate
Heritage Trail Museum – Real Estate Office
Cultural Heritage Tourism Editor (Experience SWFL)
Community – Antidotes for Cultural Amnesia
Coordinator Veteran's Oral History Project (Library of Congress)
Florida History Fair Co-Coordinator: Collier County (grades 6-12)
– Two local history awards
– One state award
Chair, Keep the Spirit of '45 Alive
Founding Member, Old Naples Waterfront Association
Founding Member, Naples Stone Crab Festival & Columbus Ships event
SWFL Veterans Alliance Inc., Board Chair
Public Private Collaborations
Bronze Heritage Markers Coordinator City of Naples
– APP for Heritage Markers – Free for local businesses, tourist and residents
Old Naples Walking Map- Contributor
Naples Christmas Parade – Theming & Judge Coordinator
City Fest Founding Committee Member
Place Making
Co-Founder of Naples Backyard History
Waterfront History Tours
Local history policies the first of its kind, were included the Eastern Collier County Comprehensive Plan, which has not yet been approved.
History Columns
Undercover Historian (Florida Weekly)
Old Naples Historian (Naples Journal)
WWII Heritage Trail Map – get Collier County more visibility